Transitioning to the cloud does not have to be done in a single move. You can preserve existing investments and move data gradually, at your own pace, while still being able to access multiple data sources wherever they reside. 
Work in harmony
Leading E&P integration and data virtualization, and allows for the transition to the cloud at a pace that suits your business.
Reimagine your day
Users are able to stay close to their data with everyone working from a single up-to date source by leveraging a live connection with the cloud and on-premise databases.
Paving the way to success
Leverage actionable intelligence from consolidated and connected data.
Integration Foundation is the industry's only cloud-native platform that supports an E&P hybrid IT landscape. This platform delivers unmatched scalability and flexibility, leveraging cloud- native architecture and cloud services to help meet customer needs at various points on their digital journey. It provides a bridge to extend your current work environment for handling data in a way that makes sense, with continuous communication between the cloud and on-premises systems via real-time connectivity.
Work in harmony
Transition to the cloud with a hybrid solution
Extend the current work environment to a "hybrid" cloud at your pace by gradually transitioning data. 
Reimagine your day
Customize workflows based on specific requirements
Modify workflows based on engineering requirements and specific business needs. 
Paving the way to success
Have confidence in your data quality
Analyze and maintain the quality of data throughout its lifecycle via built-in QC function that delivers quantifiable, numeric diagnostics and performs data cleanup/fixes, as needed. 
Deploy software efficiently and effectively
Help relieve IT burden by adopting SaaS for installation, configuration, and running of software, including system monitoring for smoother operations. 
Increase productivity with automated workflows
Orchestrate and streamline daily processes to increase productivity with automated E&P workflows and system tracking. 
Stay connected to your data
Connect to multiple databases via an open-source search engine for quick access to the most up-to-date information in a single unified view, regardless of data location. 
Choice and flexibility
Open architecture provides greater choice and flexibility by allowing you to connect with cloud and on-premise third-party applications and data stores to make the most of your existing investments.
Optimized workflows
Connecting data and ensuring its quality maintenance, enables data science techniques to be scaled to provide actionable insights and help solve E&P challenges efficiently and cost effectively. 
Built in QC Diagnostics
Identify and address data anomalies in order to maintain data quality through its lifecycle.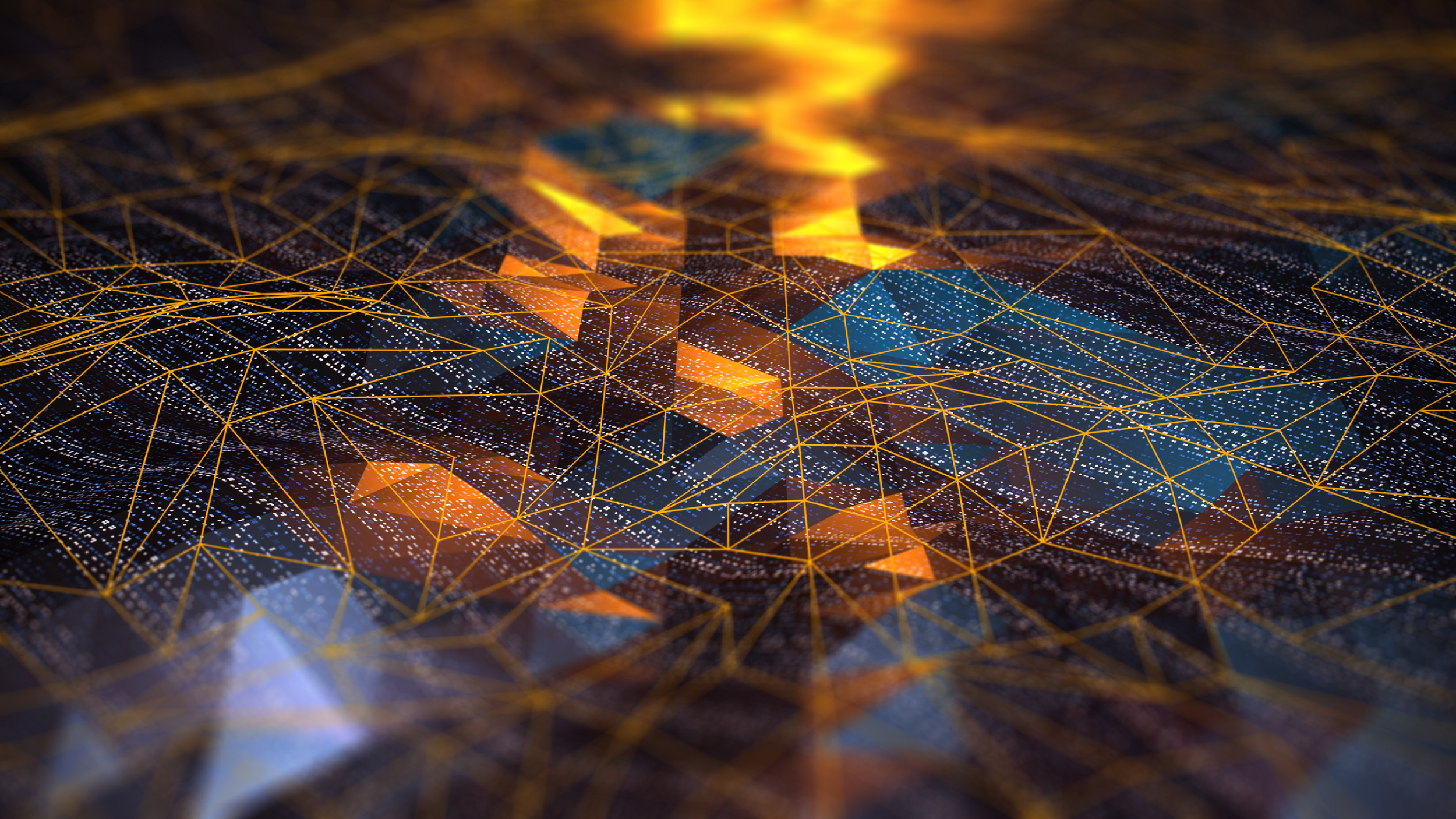 Accelerate digital transformation with intelligent automation.
We are with you every step of the way
Get in touch