Halliburton Landmark, provides E&P professionals with software-driven lifecycle insights that generate new ideas, actions, and results to maximize asset value.
OPEN
We provide an open architecture built from the ground up, which provides choice and flexibility.
DIGITAL
We provide an oil and gas digital twin to empower our customers to succeed and do more with less.
INNOVATIVE
We listen and respond, collaborate, and co-innovate to design powerful, customized E&P solutions.
TECHNICAL
We provide rigorous and robust science which customers can trust.
Such insights are derived from digital technology, such as an oil and gas digital twin, which helps take your work to a new level of agility, openness, and collaboration—enabled by innovative and open industry software.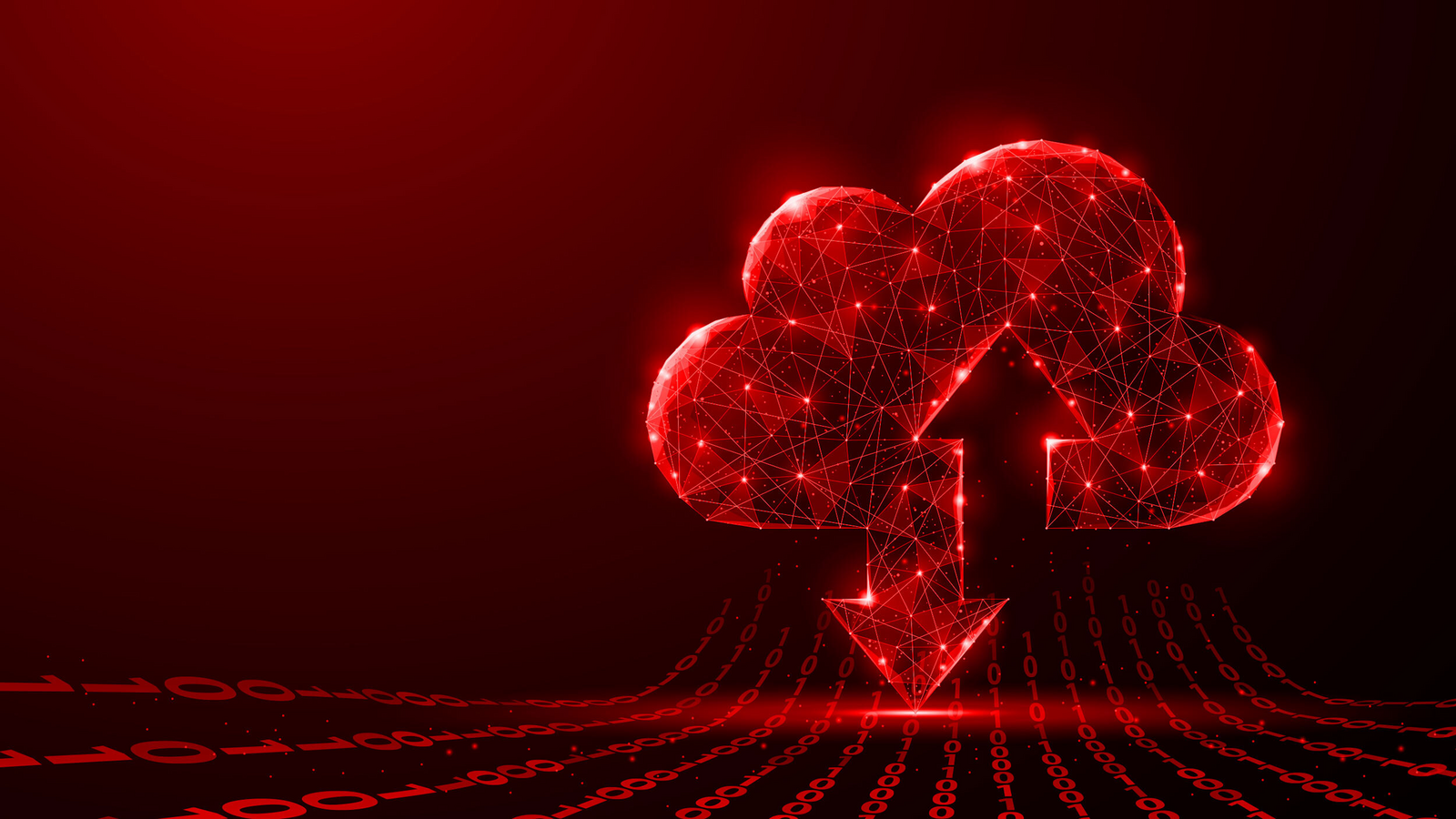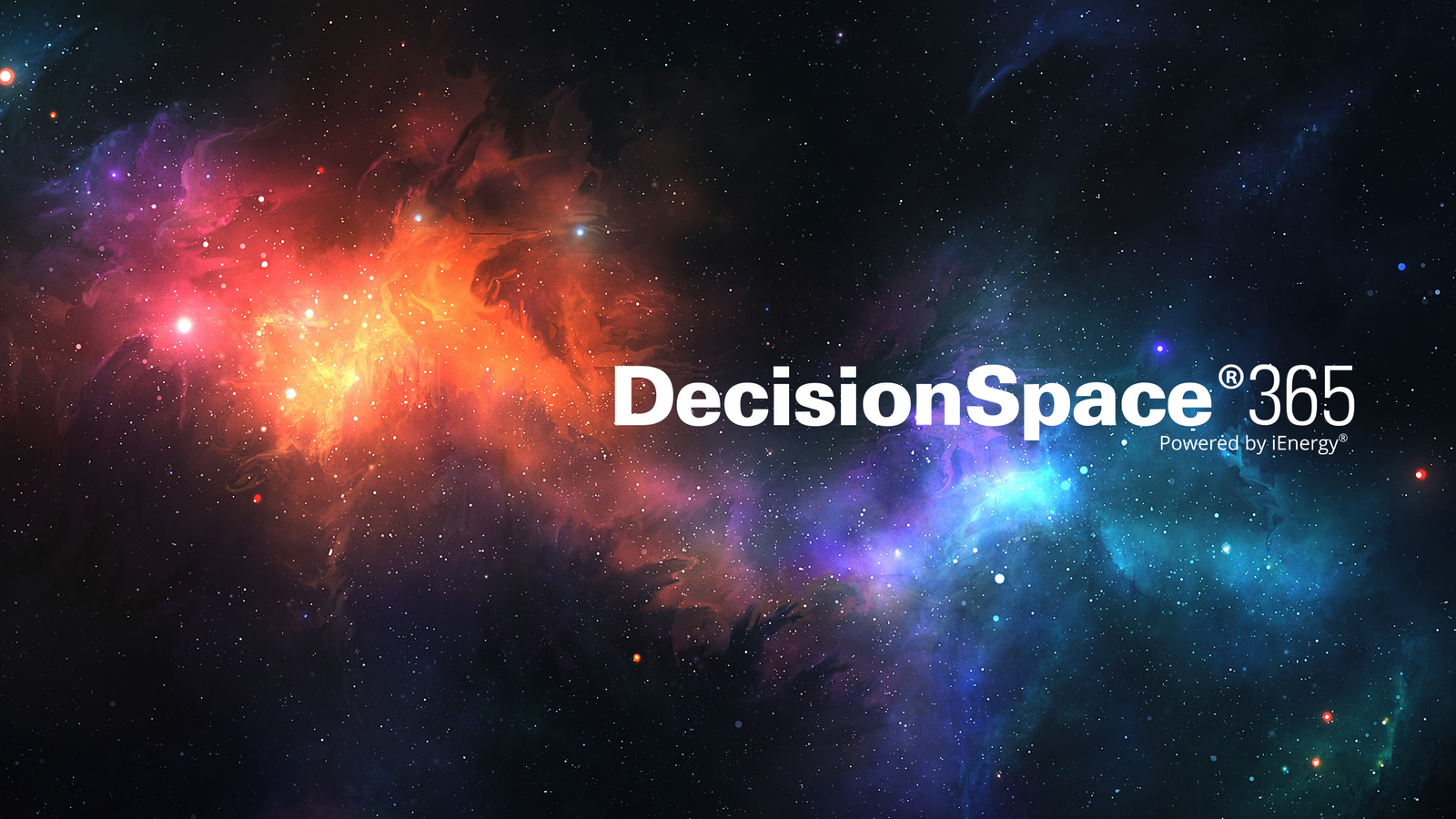 DecisionSpace® 365 software as a service on Open Subsurface Data Universe™ (OSDU) provides high throughput, low latency and self-cleaning solution for ingesting large quantities of data from a variety of sources into OSDU. Once the data is loaded, DecisionSpace 365 cloud applications provide modular, open and plug and play solutions, with intelligent workflows to drive efficiency and provide data driven insights.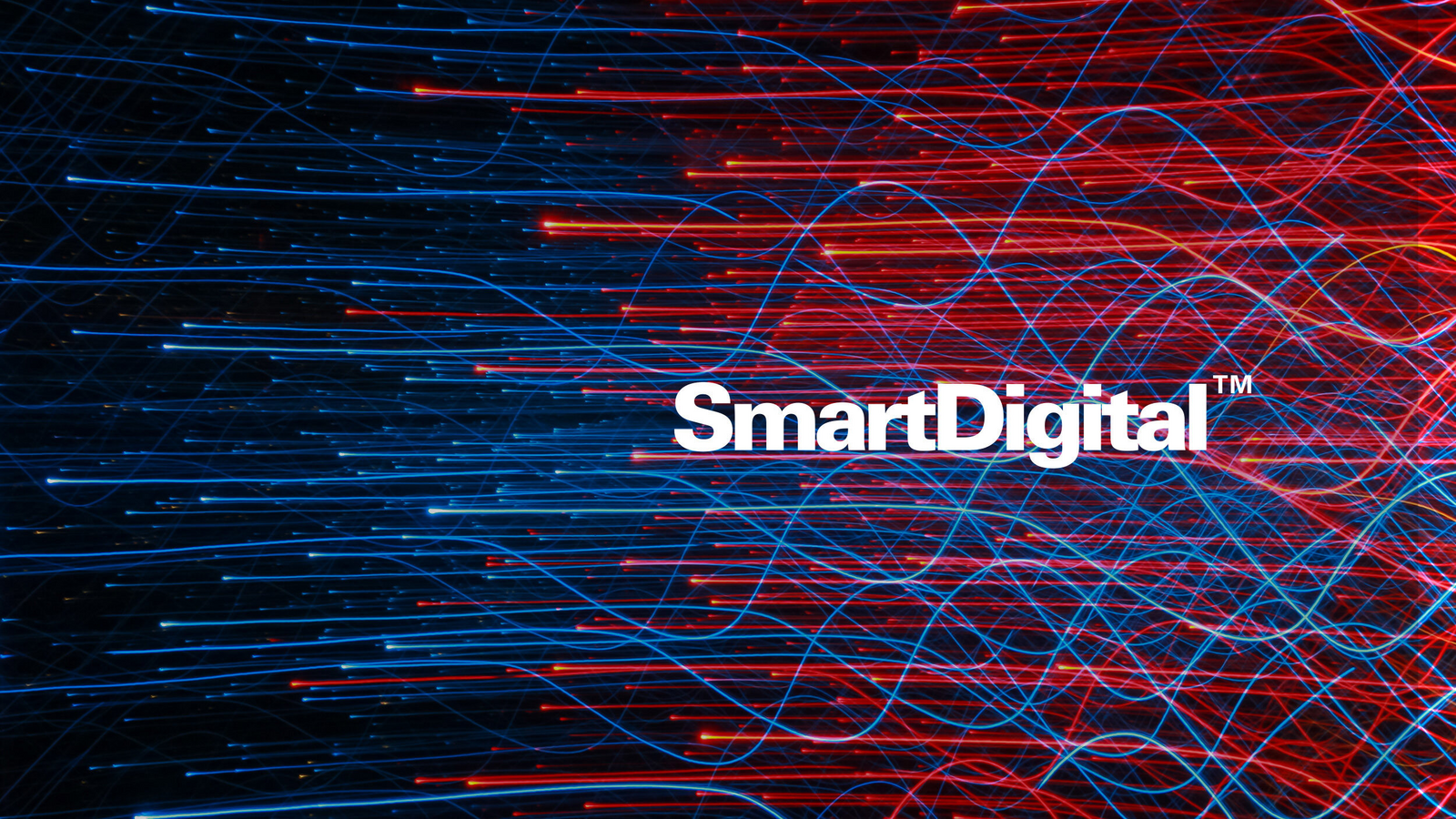 Digital Transformation of the E&P Industry
We are With You Every Step of the Way 
Contact us