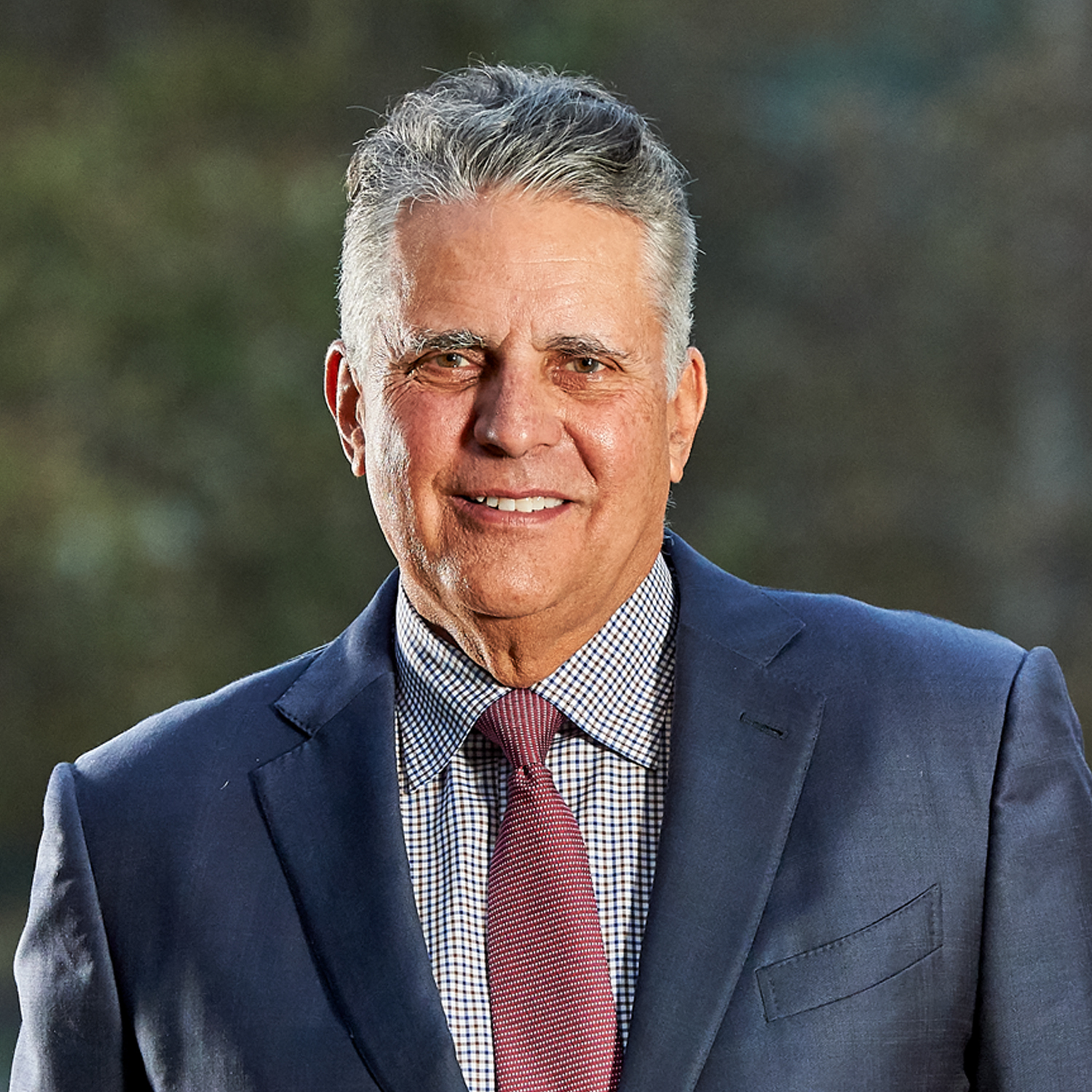 Murry S. Gerber
Former Executive Chairman of the Board, EQT Corporation
Mr. Gerber has extensive business experience in the energy industry, with specific subject matter expertise in U.S. unconventional oil and natural gas basins. Mr. Gerber's public company board experience spans two decades and multiple sectors, giving him important insights and perspectives on commodity markets and financial markets.
Skills and Qualifications
Energy Industry, Strategic Planning, Accounting / Finance, Technology / Engineering: Mr. Gerber served as Executive Chairman of EQT Corporation from 2010 until 2011, as its Chairman from 2000 to 2010, as its President from 1998 to 2007, and as its Chief Executive Officer from 1998 to 2010. EQT is an integrated energy company with a focus in natural gas production, gathering, processing, transmission, and distribution. Prior to this, Mr. Gerber served as CEO of Coral Energy (now Shell Trading North America). Mr. Gerber brings deep executive expertise managing and overseeing strategic, operational and financial matters for large, complex enterprises. His experience as Lead Independent Director and a member of the Audit Committee at BlackRock and as Chair of the Audit Committee of U.S. Steel provides valuable experience for the Halliburton board. Mr. Gerber holds a bachelor's degree in geology from Augustana College and a master's degree in geology from the University of Illinois.
Legal / Regulatory / Public Policy: Mr. Gerber is intimately familiar with legal and regulatory issues in highly regulated industries through his work at EQT and as the lead independent director of BlackRock. At EQT, he had daily oversight of public policy issues related to the oil and gas industry.
Mergers & Acquisitions: During his time leading EQT, Mr. Gerber oversaw the company's growth from a local distribution company to the leading exploration and production company in the Appalachian Basin, investing $7 billion in the region.
Human Resources / Compensation: As President and CEO of EQT, Mr. Gerber had direct oversight of company HR and compensation plans, practices, and training and retention efforts.
Health, Safety & Environment and Sustainability: As a head of a large oil and gas company, Mr. Gerber had responsibility for company HSE initiatives and performance. He understands the critical nature of HSE requirements and their importance to the success of the business. Mr. Gerber serves on the Nominating, Governance & Sustainability Committee at BlackRock.
Halliburton Committees
Audit
Compensation (Chair)
Current Public Company Directorships
BlackRock, Inc. (since 2000)
United States Steel Corporation (since 2012)
Other Directorships and Memberships
Board of Trustees, Pittsburgh Cultural Trust