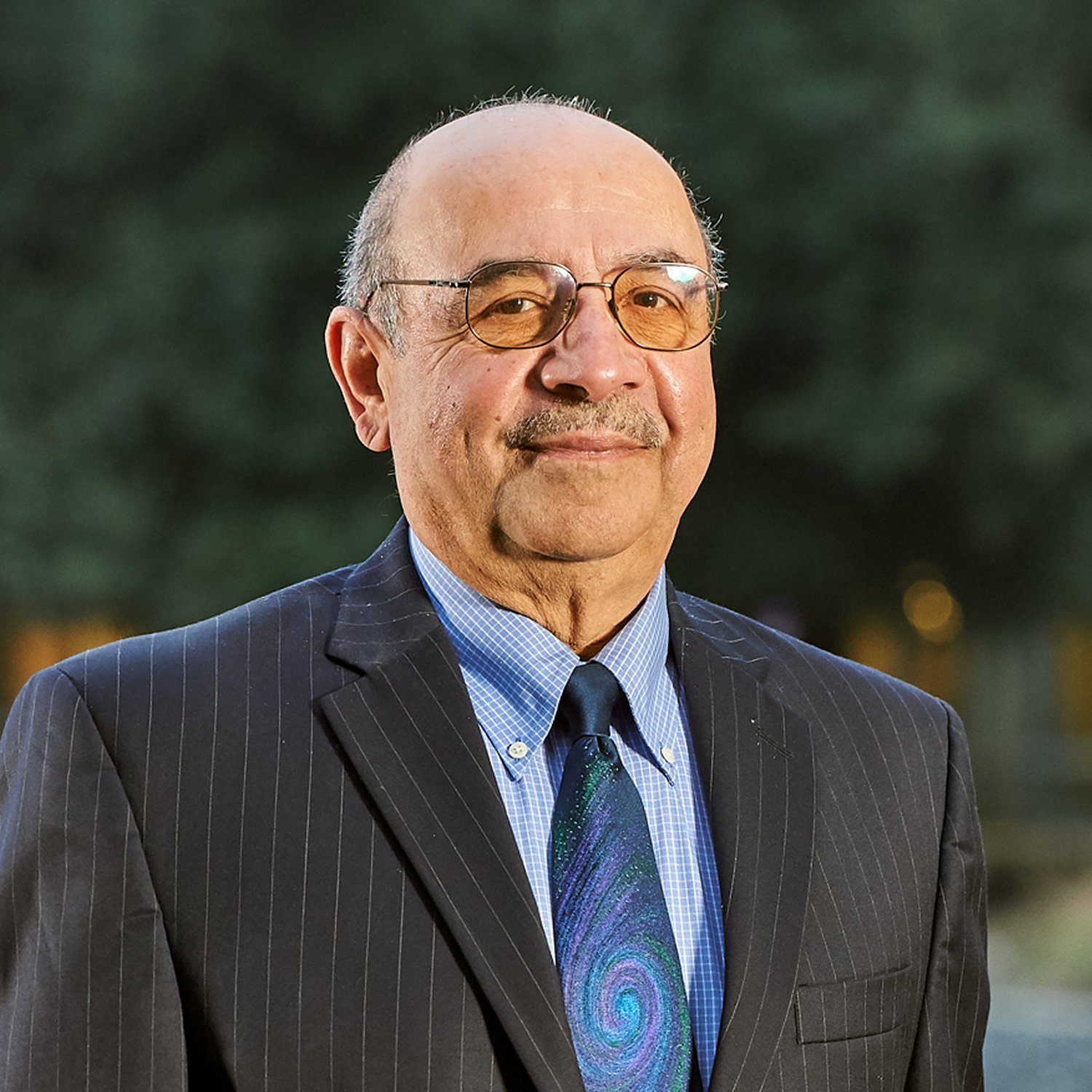 Abdulaziz F. Al Khayyal
Former Director and Senior Vice President of Industrial Relations, Saudi Aramco
Mr. Al Khayyal has exceptional knowledge of the energy industry, including significant international experience, a thorough understanding of the geopolitics of the oil and gas business, and executive experience with the world's largest producer of crude oil. Mr. Al Khayyal retired from a senior leadership role at Saudi Aramco in 2014 after more than three decades of service.
Skills and Qualifications
Energy Industry, International Business, Strategic Planning: Mr. Al Khayyal is the retired director and Senior Vice President of Industrial Relations of Saudi Aramco. He held multiple senior roles of increasing responsibility during his career at Saudi Aramco, spanning from 1981 to 2014, including Senior Vice President, Refining, Marketing and International, and Vice President, Corporate Planning. He worked across many facets of the company, including leadership roles in sales and marketing, human resources, corporate planning, and international operations. Mr. Al Khayyal had responsibility or worked for assets and facilities around the globe, including in Saudi Arabia and the Middle East, the United States, South Korea and the Philippines.
Technology / Engineering: Mr. Al Khayyal served in several engineering assignments early in his Saudi Aramco career and worked in several midstream and downstream positions. In addition to his 33-year career at Saudi Aramco, Mr. Al Khayyal attended University of California, Irvine, where he received his bachelor's degree in mechanical engineering and an MBA.
Health, Safety & Environment and Sustainability: Mr. Al Khayyal held a wide range of managerial positions in oil and gas operations and maintenance, including as Saudi Aramco's Senior Vice President, International Operations. While in this role, he oversaw the daily operations including environmental, safety and security concerns for 50,000 employees across the Saudi Aramco organization. This extensive, directly applicable industry expertise brings important context and perspectives to the work of our Health, Safety and Environment Committee.
Human Resources / Compensation: As Director of Personnel and later VP of Human Resources for three years at Saudi Aramco, Mr. Al Khayyal was responsible for recruitment, hiring, training, benefits, and compensation practices, policies and procedures across its global workforce. He led the initiative to form a medical joint venture with Johns Hopkins to manage healthcare needs for Aramco's 350,000 employees and dependents.
Legal / Regulatory / Public Policy: Mr. Al Khayyal currently serves as a board member for Marathon Petroleum and is Vice Chair of the Sustainability and Public Policy Committee. As Senior Vice President of Industrial Relations, he had direct oversight for Aramco's global government relations efforts.
Halliburton Committees
Audit
Health, Safety and Environment
Current Public Company Directorships
Marathon Petroleum Corporation (since 2016)
Other Directorships and Memberships
Director, National Gas & Industrialization Company
Member, Board of Directors for the International Youth Foundation