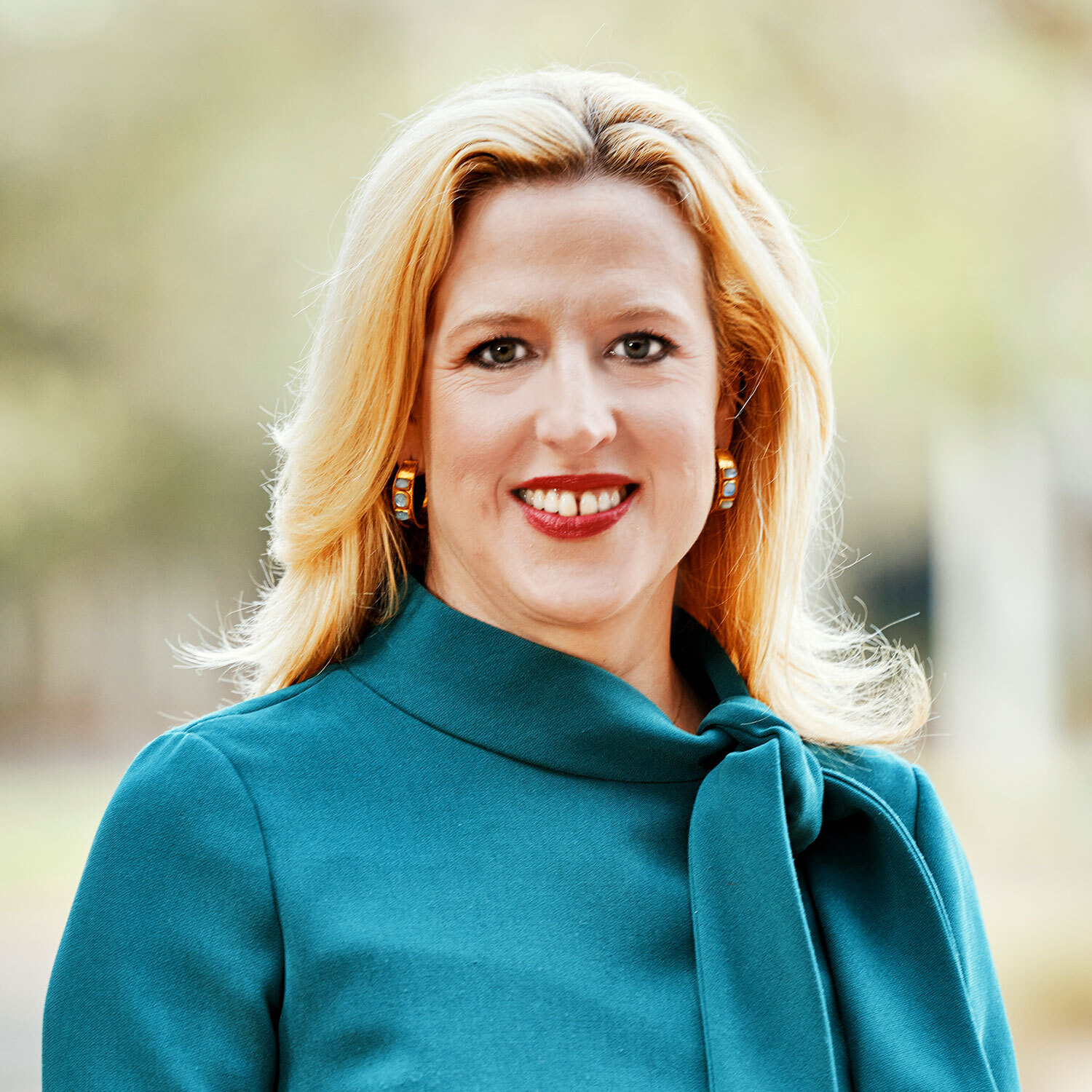 Tobi M. Edwards Young
Senior Vice President, Legal, Regulatory, and Corporate Affairs, Cognizant Technology Solutions
Ms. Young has extensive experience with legal, and regulatory issues, policy making, compliance, and corporate social responsibility, as well as valuable knowledge in technology and digital including cybersecurity, data management, data privacy, and artificial intelligence. Ms. Young serves as Senior Vice President, Legal, Regulatory, and Corporate Affairs for Cognizant Technology Solutions, a Fortune 200 information technology services and consulting company. She has direct experience in the executive, legislative, and judicial branches of the federal government, bringing valuable public policy experience to the board.
Skills and Qualifications
Legal / Regulatory / Public Policy: Ms. Young brings vast legal, regulatory and compliance experience and expertise to our board. At Cognizant, Ms. Young serves as Senior Vice President, Legal, Regulatory, and Corporate Affairs. Prior to this, Ms. Young served as a law clerk to U.S. Supreme Court Associate Justice Neil M. Gorsuch from 2018 to 2019, as well as General Counsel and Board Secretary of the George W. Bush Foundation/Office of the Former President. Ms. Young also served as Associate White House Counsel and Special Assistant to President George W. Bush, as well as Press Secretary to U.S. Representative J.C. Watts, Jr.
Technology / Engineering: In her current role, Ms. Young addresses legal and regulatory issues related to compliance, artificial intelligence, global data privacy, and cybersecurity standards, among other issues. Ms. Young serves as a board member of the Information Technology Industry Council, the IT industry's global trade association and a member of the International Republican Institute's Business Advisory Council; she was previously a member of the U.S. Chamber of Commerce Litigation Center's Technology Advisory Committee. These organizations address emerging policy and litigation issues such as data privacy, cybersecurity, accessibility, and sustainability that surround technology advancement.
Health, Safety & Environment and Sustainability: At Cognizant, Ms. Young oversees the company's corporate social responsibility portfolio focused on economic mobility, educational opportunities, health, and community sustainability, and she works closely on ESG issues to develop policy and action on sustainability efforts.
Strategic Planning, Accounting / Finance, Mergers & Acquisitions / Global Business: Ms. Young has strong experience with strategic planning, M&A and financial issues at Cognizant. She serves as a board member on the U.S.-India Business Council of the U.S. Chamber of Commerce, which works to create an inclusive bilateral trade environment between the two countries.
Halliburton Committees
Audit
Nominating and Corporate Governance
Other Directorships and Memberships
Board, Information Technology Industry Council
Board, Chamber of Commerce, U.S.-India Business Council
Co-chair, Global Women's Democracy Network, International Republican Institute