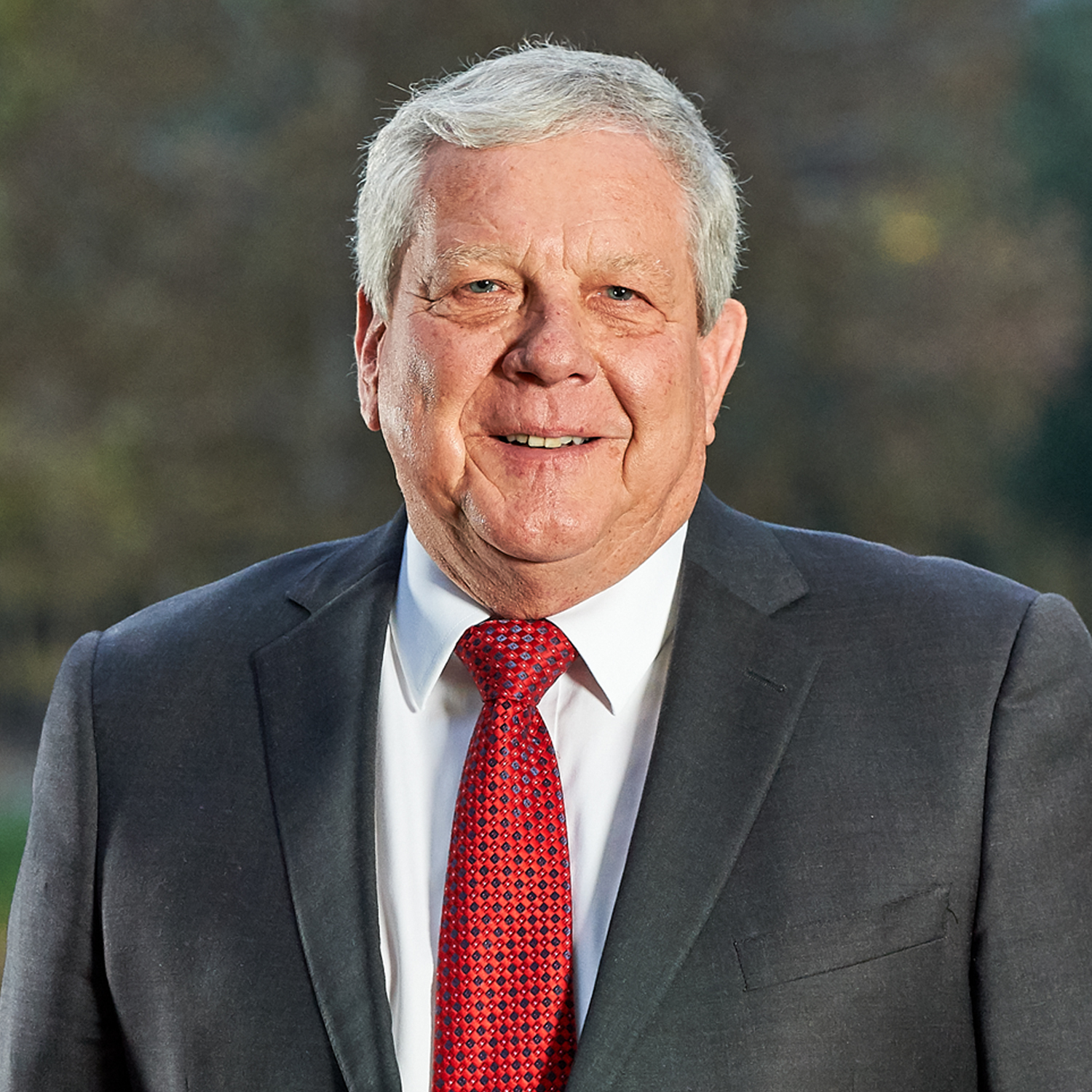 Robert A. Malone
Executive Chairman, President and Chief Executive Officer, First Sonora Bancshares, and The First National Bank of Sonora (Sonora Bank)
Mr. Malone has exceptional executive leadership experience, energy and natural resources industry expertise, and is highly experienced in crisis management, safety regulation compliance, and corporate restructuring. Mr. Malone is currently Executive Chairman, President and CEO of First Sonora Bancshares, and of Sonora Bank. He held global leadership roles at BP plc, BP America Inc., and BP Shipping Ltd.
Skills and Qualifications
Accounting / Finance, Strategic Planning, Mergers & Acquisitions: In his current and prior roles, Mr. Malone has accrued years of experience setting and executing corporate strategy, leading acquisitions, and overseeing accounting and financial reporting processes. He brings important perspectives and context to the board's discussions of finance and capital allocation.
Energy Industry, Technology / Engineering: Prior to his current role at First Sonora, Mr. Malone was Executive Vice President of BP and the Chairman of the Board and President of BP America, at the time the largest producer of oil and natural gas and the second-largest gasoline retailer in the United States. Prior to this, Mr. Malone was Chief Executive of BP Shipping and Alyeska Pipeline. Additionally, Mr. Malone serves as non-executive Chairman of the Board at Peabody Energy and as a board member of Teledyne Technologies, which provides enabling technologies for industrial growth markets.
Legal / Regulatory / Public Policy: At BP, Mr. Malone led several efforts that required deep public policy, regulatory and crisis management expertise, and he had direct oversight for the Law and Government Relations teams while at BP America.
Human Resources / Compensation: Mr. Malone's executive leadership and board experience provides deep HR knowledge and insight from multiple industries. Through his work at Sonora Bank and BP, Mr. Malone brings knowledge on hiring, compensation, benefits, training, and retention matters that directly benefit our board.
International Business: Mr. Malone lived abroad and conducted business around the world while at BP and BP Shipping. This gives him deep perspective into the global energy industry.
Health, Safety & Environment and Sustainability: In his past roles within the global BP organization, Mr. Malone had strong operations experience, supported sustainability initiatives, and was responsible for HSE performance and improvement. He was a safety director and understands the day-to-day safety requirements for a global energy company.
Halliburton Committees
Compensation
Nominating and Corporate Governance
Current Public Company Directorships
Non-Executive Chairman of the Board, Peabody Energy (since 2016) following the Company's emergence from bankruptcy and Director (since 2009)
Teledyne Technologies (since 2015)
Former Public Company Directorships (within last five years)
BP Midstream Partners GP LLC, the general partner of BP Midstream (2017-2022)