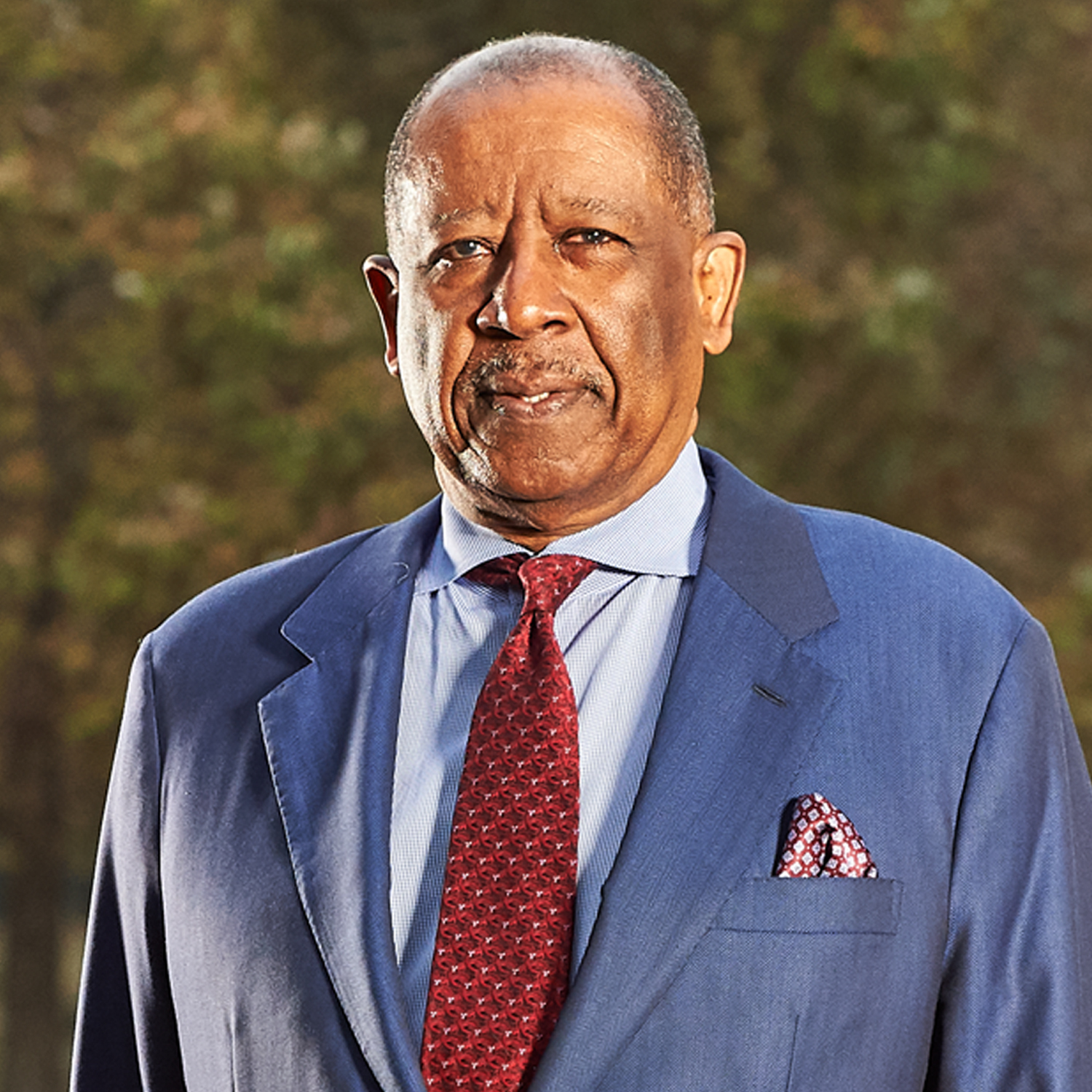 Milton Carroll
Former Executive Chairman of the Board, CenterPoint Energy, Inc.
Mr. Carroll has more than 30 years of public company board experience, corporate governance expertise, and deep knowledge of the oilfield services industry. Mr. Carroll retired from CenterPoint Energy in 2021, after serving as the company's Chairman of the Board for 19 years. Since 2002 he has served as Chairman of the Board of Health Care Service Corporation, a health benefits company. Mr. Carroll's leadership experience at large multinational companies, as well as his public company board experience, contribute greatly to our board's oversight of business strategy and operations.
Skills and Qualifications
Energy Industry: Mr. Carroll has vast knowledge of the energy and power industries. He retired as Executive Chairman of the Board at CenterPoint Energy, a major domestic utility company that handles the transmission and distribution of power and natural gas to more than 5 million customers, after nearly 30 years of service as a director and executive of the company, its predecessors, and affiliates. Earlier in his career, Mr. Carroll founded Instrument Products, a company that manufactured oilfield equipment.
Mergers & Acquisitions: Mr. Carroll has worked on a number of high-profile M&A matters during his career, from his time as the founder of a manufacturing company supplying oilfield equipment to his work as Chairman at CenterPoint and as a LyondellBasell board member. He chaired the Special Committee of Western Gas Holdings, which oversaw several acquisitions, mergers and special transactions.
Human Resources / Compensation: Mr. Carroll's extensive experience as a board member at Health Care Services Corporation, CenterPoint Energy, LyondellBasell, and Western Gas Holdings provides valuable insight as our board addresses HR, compensation, benefits, and retention issues. He chaired the Compensation Committee while serving as a board member at LyondellBasell.
Corporate Governance: Mr. Carroll's public company board leadership experience brings breadth and depth to inform Halliburton's corporate governance and shareholder engagement practices, and it underscores his effectiveness in the role of Nominating and Corporate Governance Committee Chair.
Legal / Regulatory / Public Policy: Mr. Carroll is intimately familiar with the legal and regulatory issues facing a publicly traded energy company. During Mr. Carroll's tenure at CenterPoint Energy, he helped the company through the complexities of the Texas electrical market deregulation.
Halliburton Committees
Compensation
Nominating and Corporate Governance (Chair)
Current Public Company Directorships
Chairman of the Board, Health Care Service Corporation (since 2002)
Former Public Company Directorships (within the last five years)
LyondellBasell Industries (2010-2016)
Western Gas Holdings LLC, the general partner of Western Gas Partners (2008-2019)
Western Midstream Partners, LP (February 2019-August 2019)
CenterPoint Energy (1992-2021)