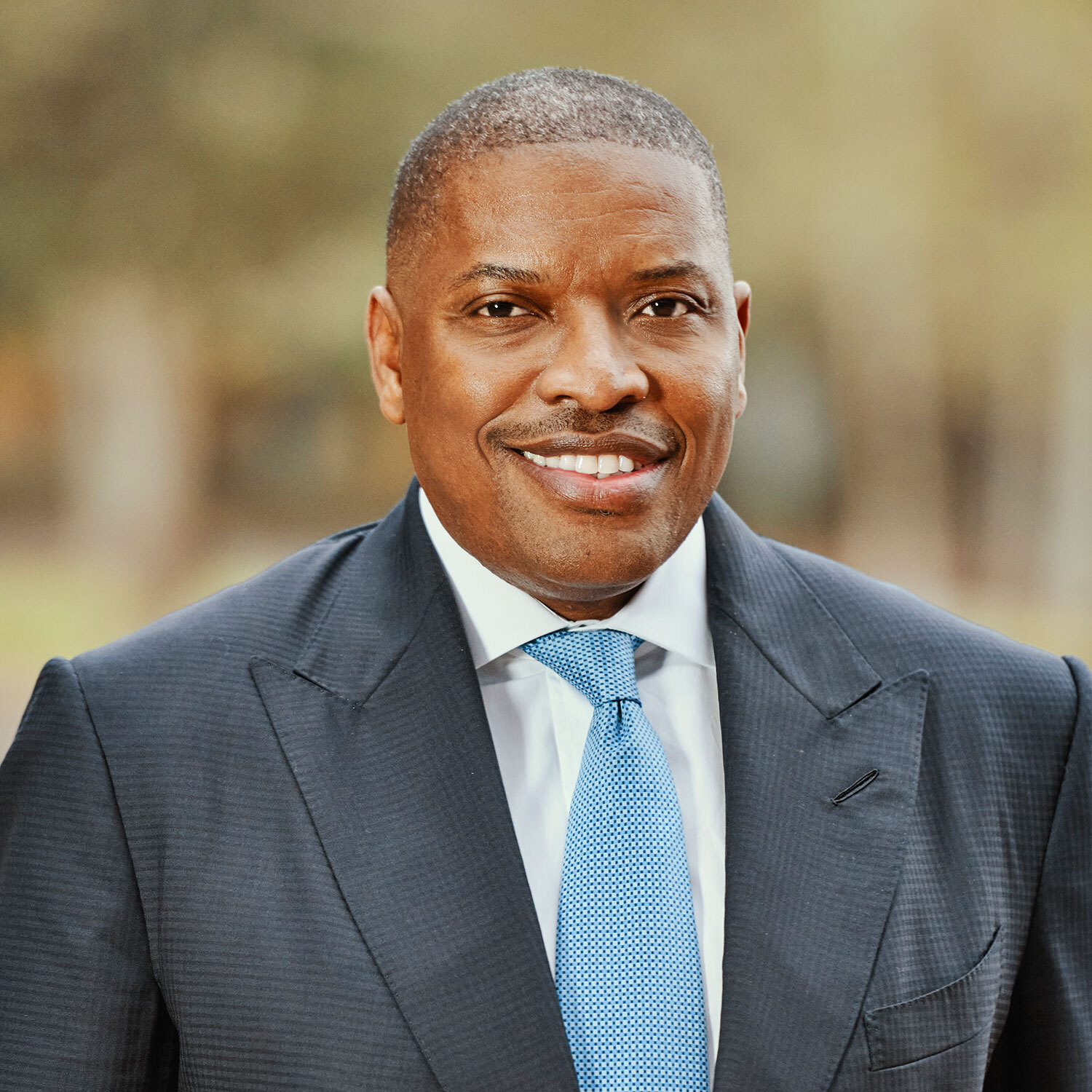 Maurice S. Smith
President, Chief Executive Officer, and Vice Chair, Health Care Service Corporation
Mr. Smith has extensive senior leadership experience in the health care industry, currently serving as the President, CEO, and Vice Chair of Health Care Service Corporation (HCSC), one of the largest U.S. health insurers. Mr. Smith began his career at HCSC in 1993 and has held positions of increasing responsibilities across a range of functions. He is Chairman of the Board of Prime Therapeutics (a privately held, partially owned subsidiary of HCSC with revenue of over $30 billion), a diversified pharmacy solutions organization serving health plans, employers, and government programs. Mr. Smith brings to our Board deep expertise in setting and executing long-term corporate strategy, identifying and implementing important growth initiatives, and overseeing financial operations and activities.
Skills and Qualifications
Strategic Planning, Accounting / Finance, Mergers & Acquisitions: Mr. Smith has held prominent leadership roles over the past three decades, with experience across sales, finance, strategy, operations, and government relations. Under his leadership as HCSC President (since 2019), CEO (since 2020), and Vice Chair (since 2023), Mr. Smith has delivered strong revenue and earnings growth and steered the company through an ever-evolving industry, including navigating the dynamic landscape created by a global pandemic. Mr. Smith was President of Blue Cross Blue Shield of Illinois, a division of HCSC, from 2015 to 2019. Previously, he has directed the Company's investment and capital allocation strategies, capital structure, and financing activities, including important step-function growth initiatives such as the acquisition of Health Benefits and doubling HCSC's Medicare Advantage geographic footprint. Through these efforts, HCSC has achieved annual revenues over $50 billion and employs more than 25,000 people. Mr. Smith's board involvement with the Federal Reserve Bank of Chicago provides context for current and future economic conditions.
Regulatory / Public Policy: With nearly 30 years in health care, Mr. Smith has gained invaluable experience with the trends, public policy matters, and direction of the industry. This experience enhances our board's understanding of complex legal, regulatory, and compliance risks relevant to the business.
Health, Safety & Environment and Sustainability: Under Mr. Smith's leadership, HCSC has continued to advance its long-term impact by partnering with non-profits and local care providers to improve community health, create jobs, and operate in a responsible and sustainable manner. From this experience, Mr. Smith brings important context and perspectives to our boardroom that are invaluable in our oversight of sustainability initiatives and corporate social responsibility efforts.
Human Resources / Compensation: Mr. Smith is intimately familiar with human resources issues such as hiring, benefits, retention, and training, having served as a leader at one of the largest U.S. health insurers.
Halliburton Committees
Compensation

Health, Safety and Environment
Current Public Company Directorships
Other Directorships and Memberships
Chairman, Prime Therapeutics
Board member, Blue Cross Blue Shield Association
Board member, America's Health Insurance Plans (AHIP)
Board, Federal Reserve Bank of Chicago
Chair, Board of Trustees, Roosevelt University
Board, Economic Club of Chicago