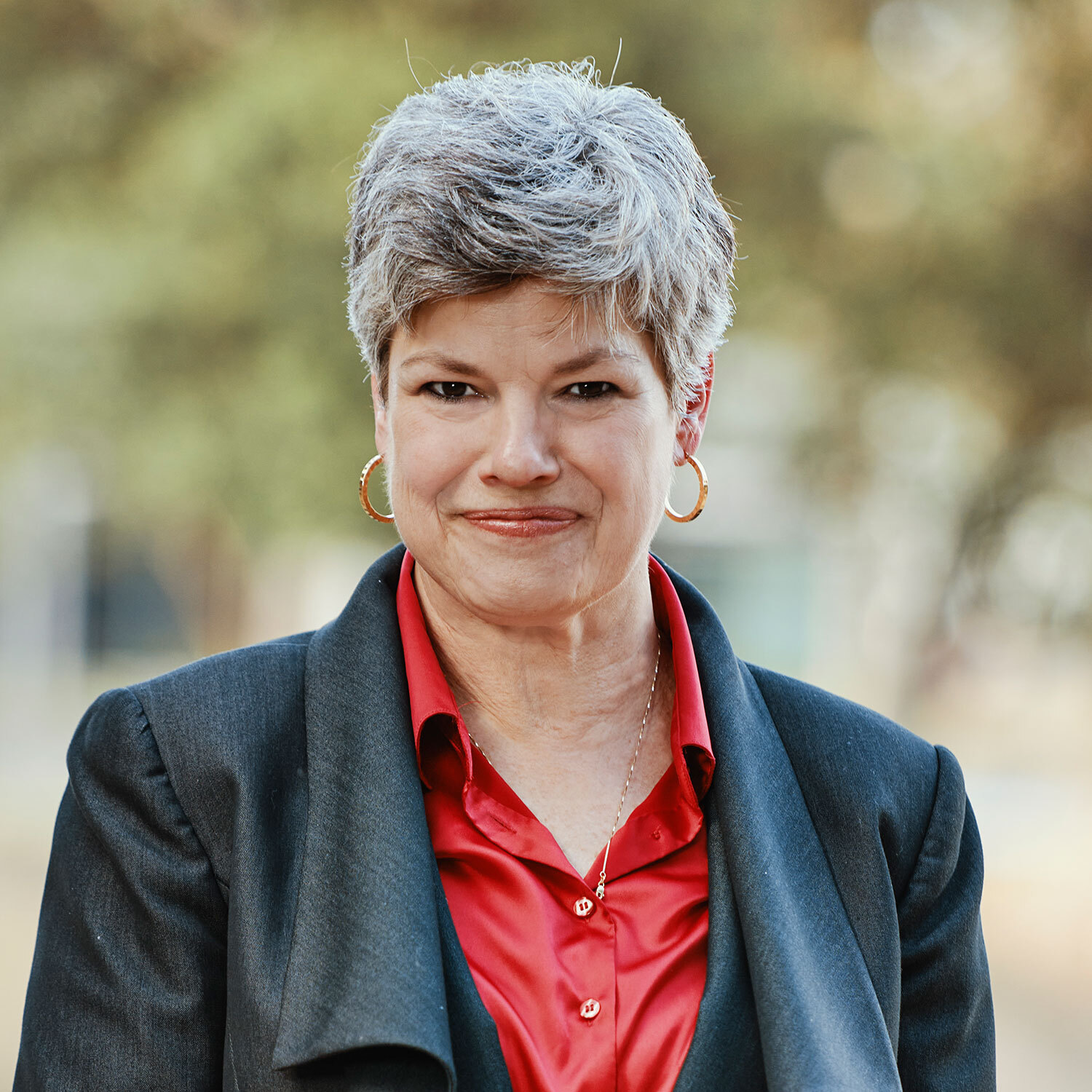 Janet L. Weiss
Former President, BP Alaska
Ms. Weiss has substantial experience in the oil and gas industry, including serving as the President of BP Alaska. Prior to that role, Ms. Weiss held numerous leadership positions at BP and ARCO. Through these experiences, Ms. Weiss gained and brings to our board significant experience in engineering, management, health and safety, operations, and strategic planning, as well as invaluable insight and perspective on the operations and financial aspects of the global oil and gas industry.
Skills and Qualifications
Energy Industry, International Business, Strategic Planning: Ms. Weiss retired in 2020 with more than 35 years of energy industry leadership experience. As President of BP Alaska, Ms. Weiss was responsible for BP's Alaska oil and gas exploration, development, and production activities, as well as its interests in the Trans-Alaska oil pipeline. Prior to that, she held key management positions throughout BP in North America and the UK. Ms. Weiss serves as a director at Tourmaline Oil, a publicly traded Canadian exploration and production company.
Technology / Engineering: Beginning her career in Alaska, Ms. Weiss worked as a process engineer, reservoir engineer, petroleum engineer, and reservoir engineering advisor. Her executive appointments have included VP of Special Projects for BP Exploration & Production and VP for Unconventional Gas Technology. Her engineering background provides insight in discussions of Halliburton's products and services strategy and the board's oversight of related risks.
Health, Safety & Environment and Sustainability: Ms. Weiss has hands-on experience with the daily operational and HSE requirements needed to operate safely in the oil and gas industry. This includes roles as Vice President responsible for business delivery for fields in Wyoming and in the Gulf of Mexico Shelf, Reservoir Manager for fields in Alaska, Strategy Manager for Alaska, and Director of Organizational Capability for BP's Exploration and Production Operations and HSSE staff of over 7,000 people. Ms. Weiss serves as a member of the Environment, Safety, and Sustainability Committee of the Tourmaline board.
Human Resources / Compensation: As President of BP Alaska and in roles of increasing responsibility prior to that, Ms. Weiss gained significant industry experience regarding compensation and HR matters, such as recruitment and hiring, benefits, and training.
Corporate Governance: Ms. Weiss has deep governance experience through her time at BP and serving on the boards of public, private, and academic entities. She brings valuable business and cultural perspectives from her global, multinational experience that will contribute meaningfully to the board's efforts.
Halliburton Committees
Audit
Nominating and Corporate Governance
Current Public Company Directorships
Other Directorships and Memberships
Director, First National Bank Alaska
Director, Northwest University