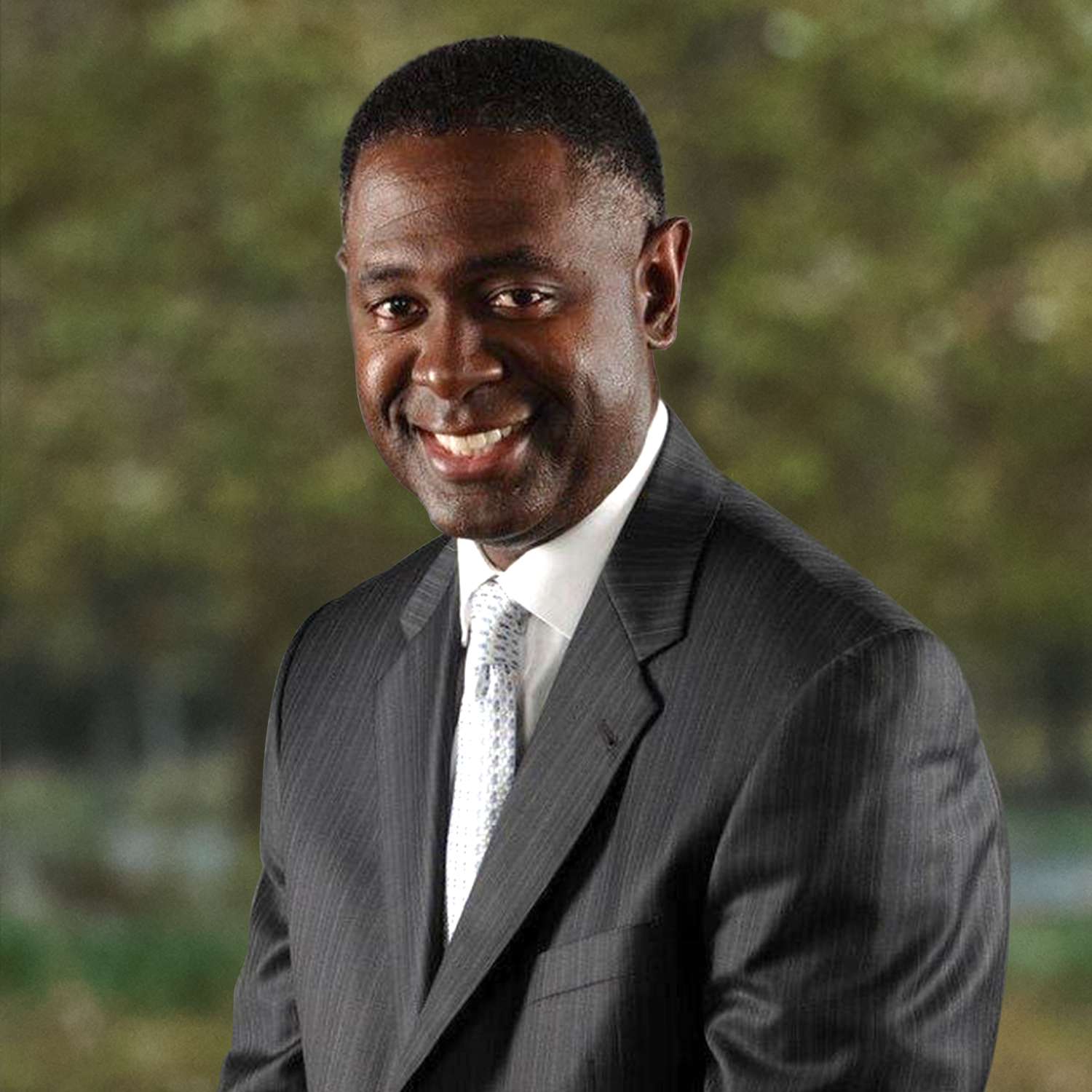 Earl M. Cummings
Managing Partner, MCM Houston Properties LLC
Mr. Cummings has significant technical expertise, leadership in information technology solutions, experience with federal and state government issues, and deep entrepreneurship credentials needed for innovation in an evolving energy economy. In addition, he brings valuable expertise in business strategy, capital markets, and mergers and acquisitions. Since 2013, Mr. Cummings has been the Managing Partner of MCM Houston Properties, a real estate fund that purchases, restores, and rents single-family residential properties in the Houston area.
Skills and Qualifications
Strategic Planning, Accounting / Finance: As Managing Partner of MCM Houston Properties, Mr. Cummings is responsible for executive leadership, capital raising, acquisition, and business and investment strategies of the fund and its assets. He has managed and sold more than 75,000 properties valued at over $5.5 billion. He is engaged in all phases of management and operation including investor and finance relationships, project selection, due diligence, acquisition, asset management, portfolio optimization and disposition strategy, RFP preparation and response, vendor and talent selection, and political and government affairs. Mr. Cummings serves on the Audit Committee of the CenterPoint Energy board of directors. He received an MBA from Pepperdine University.
Technology / Engineering: Previously, Mr. Cummings served as Chief Executive Officer of The BTS Team, an information technology and staffing firm specializing in network, programming, database and desktop support services. Additionally, Mr. Cummings has served on the board of C-STEM Robotics, where he was founding Chairman of the Executive Board. He received a bachelor's degree in management information systems from the University of Houston.
Public Policy: At MCM, Mr. Cummings has extensive knowledge of and direct experience working with a variety of federal and state real estate issues, including federal contract administration, technical proposal preparation, partnership and mentoring agreements, Federal Acquisition Regulations, the Small Business Administration, and General Service Administration (GSA).
Human Resources / Compensation: Mr. Cummings has direct HR and compensation experience through his work at as a board member of CenterPoint Energy, where he serves on the Compensation Committee.
Health, Safety & Environment and Sustainability: Mr. Cummings is intimately familiar with the HSE requirements of a publicly traded company through his work as the Chair of the Governance, Environment and Sustainability Committee of the CenterPoint Energy board of directors.
Halliburton Committees
Compensation
Health, Safety and Environment
Current Public Company Directorships
CenterPoint Energy (since 2020)
Other Directorships and Memberships
Texas Southern University, Jesse H. Jones School of Business Advisory Council Member
Texas Children's Hospital, Operations & Planning Committee
University of Houston Energy Advisory Board, Strategic Planning Committee