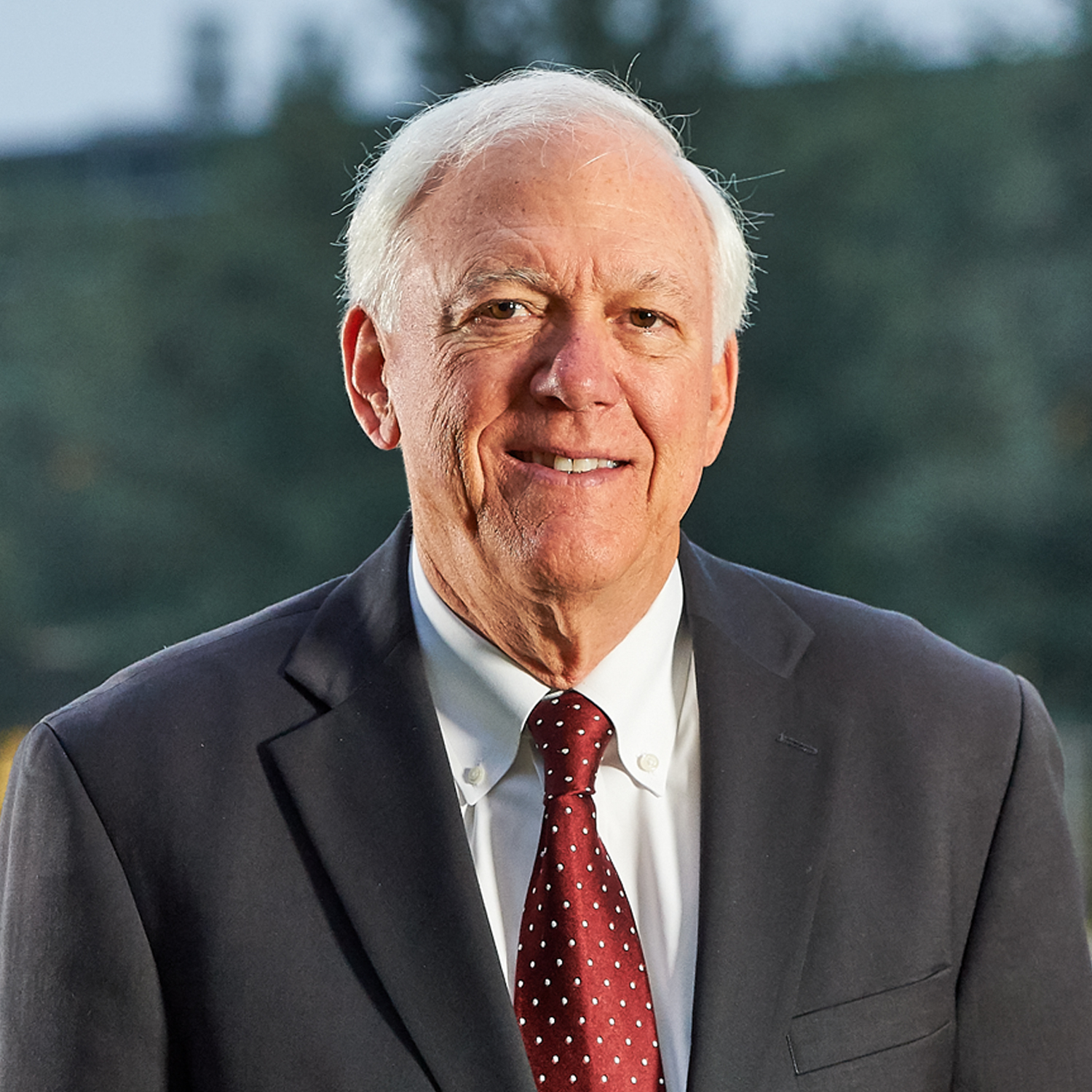 Alan M. Bennett
Former President and Chief Executive Officer, H&R Block, Inc.
Mr. Bennett has broad business and financial expertise, from internal audit to corporate controller to chief financial officer of a large, public company. He is a certified public accountant and also has chief executive officer experience. Mr. Bennett has deep experience overseeing strategic decisions related to mergers and acquisitions, which gives him valuable perspectives in board discussions of strategy and capital allocation. He brings a keen understanding of the customer perspective and how to create results-driven marketing campaigns.
Skills and Qualifications
Accounting / Finance, Strategic Planning, Mergers & Acquisitions: Mr. Bennett is a certified public accountant who retired in 2011 as President and CEO of H&R Block, a tax, banking, and financial service provider, and he has intimate knowledge of financial matters. Prior to this role, he served as Senior Vice President and Chief Financial Officer at Aetna, a diversified healthcare benefits company, and was Vice President, Sales and Marketing, at Pirelli Armstrong Tire Company. His leadership roles at H&R Block, Aetna and Pirelli Armstrong provide our board with insights into strategic planning, audits, enterprise risk management, and mergers and acquisitions.
Legal / Regulatory / Public Policy: At Aetna, Mr. Bennett engaged frequently on critical regulatory and legal matters for a company that operates in a highly regulated industry. Mr. Bennett's experience at Aetna required a deep understanding of public policy issues in the healthcare space. He brings deep knowledge of internal control processes for Sarbanes-Oxley Act compliance
Technology: Through his leadership at H&R Block, Mr. Bennett understands the technology requirements needed to support a large workforce across multiple geographies. He approved and oversaw the rollout of major technology systems at H&R Block and Aetna.
Human Resources / Compensation: In his role as Chief Executive Officer of H&R Block, Mr. Bennett had responsibility for a global workforce that spanned more than 90,000 employees across the company's operating footprint. He is intimately familiar with human resources issues such as hiring, benefits, retention, and training, having served as a leader at one of the largest U.S. health care providers, and he has direct experience overseeing management succession activities.
Corporate Governance: Mr. Bennett has served on the boards of five major US corporations in the past 20 years: Bausch & Lomb, H&R Block, TJX Companies, Fluor, and Halliburton. He uses this deep experience and knowledge base to support board discussions of investor expectations and governance best practices as he chairs the Audit Committee and serves on the Nominating and Corporate Governance Committee.
Halliburton Committees
Audit (Chair)
Nominating and Corporate Governance
Current Public Company Directorships
Fluor Corporation (since 2011)
TJX Companies, Inc. (since 2007)